Sell Your Home in Richmond with NCJ Real Estate
Whether we're helping you sell or lease your property, we have the experience to get it done right. We know how to present your property to a buyer or prospective tenant in a way that showcases all its best elements. In the end, we leave you with the right buyer or tenant, and give that buyer or tenant a place to call home. 
Commercial property buyers have a different perspective and set of requirements in their search for the right property.
If it's an office space, the buyer may need a lot of parking, or may not if they only see clients on an appointment-basis. 
For a retail business, there are important factors to consider in the location. Do their products appeal to drive–by or walk–by customers? Is the storefront convenience to other shopping? 
Manufacturing and industrial buyers have complex requirements influenced by nearby shipping or transportation, as well as local and national regulations, including environmental laws. 
NCJ Real Estate is prepared to help your prospective buyers answer these and any other questions they may have, and will work tirelessly to target the right buyers for your commercial property.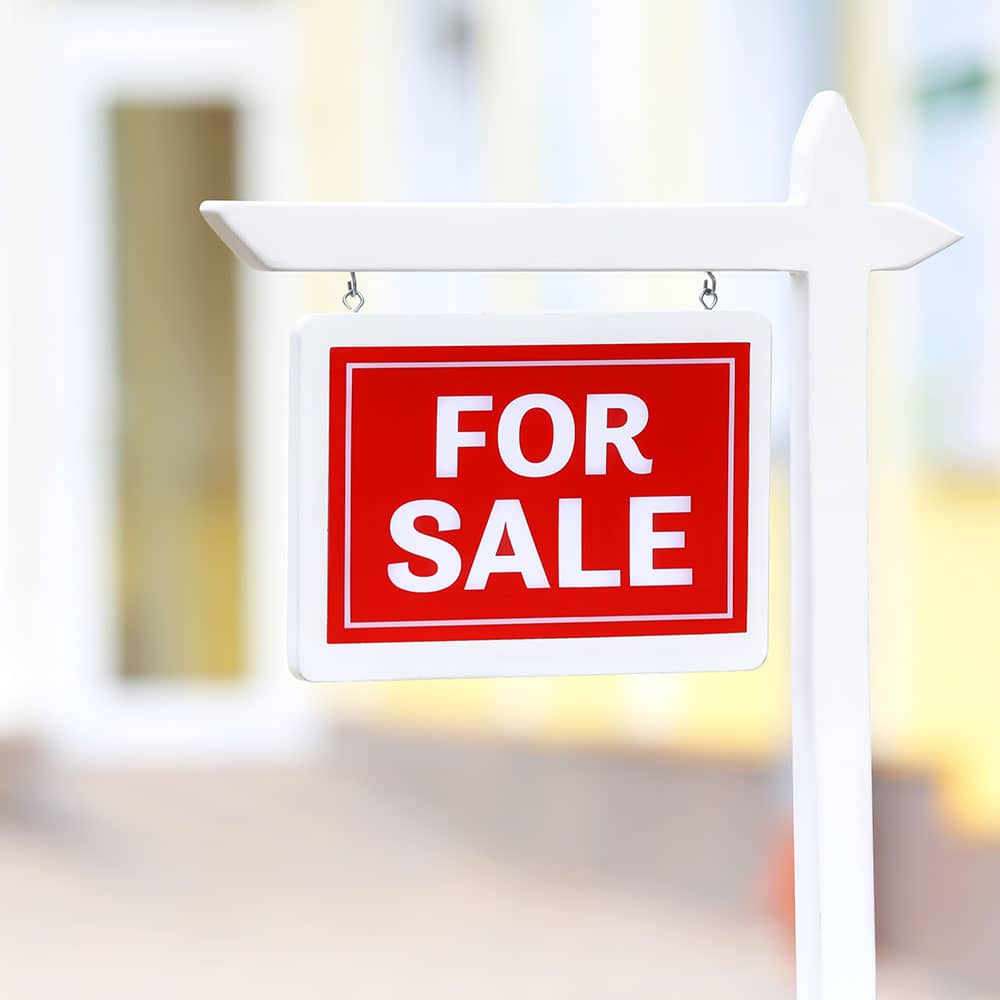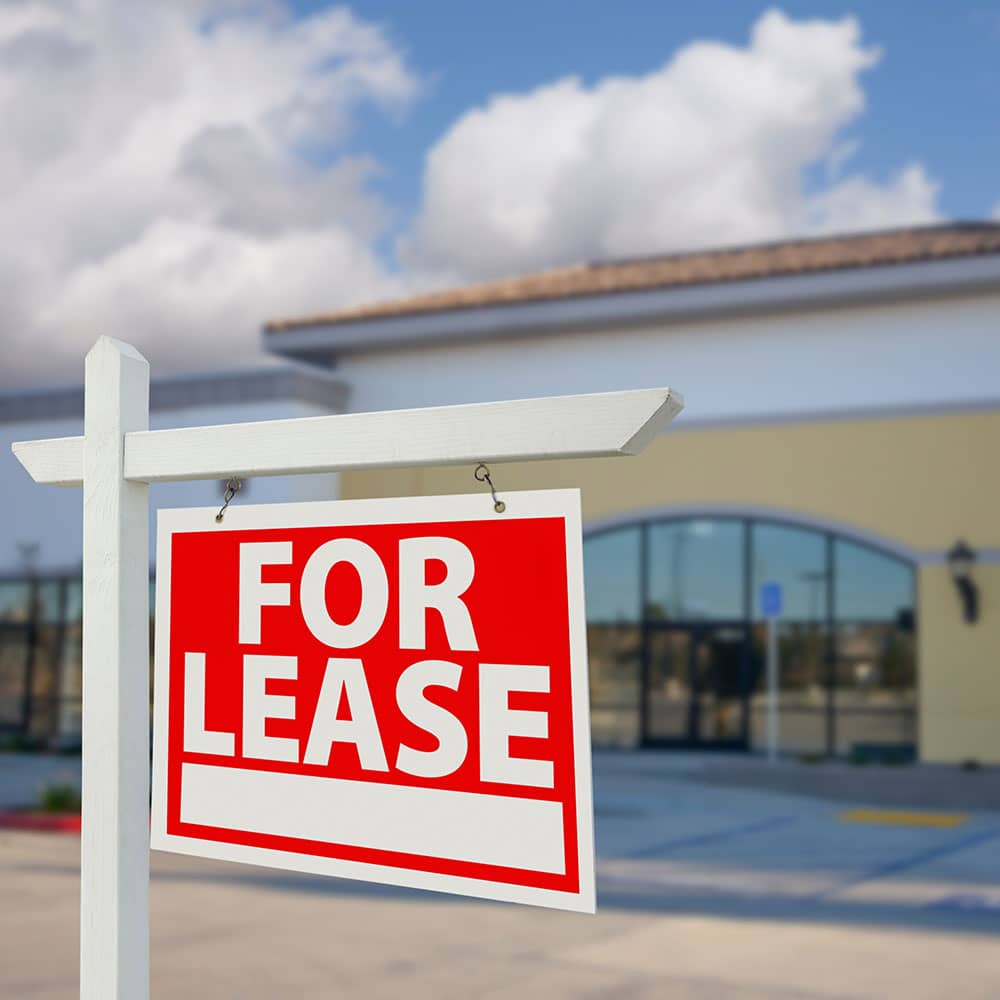 Many of the same detailed market demographics and financial considerations are required by tenants, as the properties they're leasing for their business must meet their unique needs.
Our team at NCJ Real Estate are specialists in lease space marketing in the Richmond real estate market. We use print, online, and other appropriate marketing media to reach prospective tenants that will fill your commercial space.