In 1959, the company was founded by Neville C. Johnson. His son, Neville C. Johnson, Jr., is President and Principal Broker of NCJ Real Estate today.
NCJ Real Estate is a true family-owned business, passed down from one generation to another. Neville C. Johnson, Jr. has watched the business grow and pushed it further. With the support of Neville C. Johnson, Jr. and his team, NCJ Real Estate has the experience and connections in the Richmond area to handle all of your real estate needs.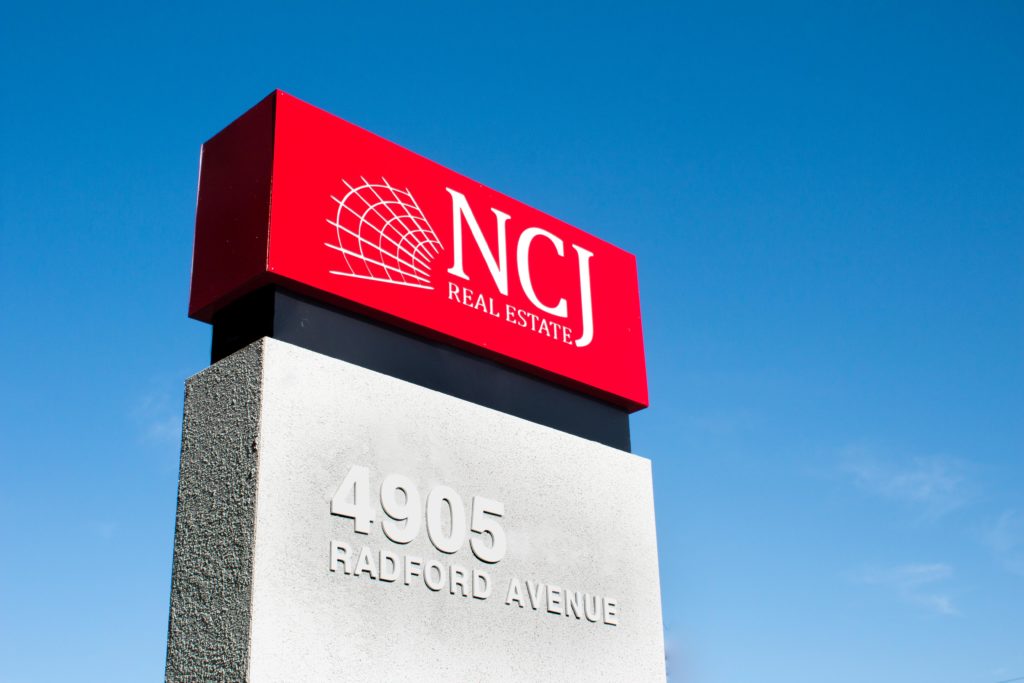 Meet Our Richmond VA Realtors
Our team of realtors has the knowledge, professionalism, and range of expertise to meet your every real estate need. From selling, to buying, to renting, to property management, they've done it before and do it well. These top-tier realtors are also experts (and locals!) in Richmond, VA, which means they are familiar with the seller, buyer, and renter markets in the area. Our Richmond VA realtors use this knowledge to your advantage when you choose NCJ Real Estate, so that you find exactly what you're looking for.
Just had an amazing experience with this company this week. My daughter is a college student and upon moving into an apartment with another company, we quickly realized it was completely unlivable was a hazard to her health. We had to get all her stuff and her out of there immediately but she had no where to go. We had 24 hours to find her a new place weeks before classes started in a busy college city. As a mother who lives 2 hours away, I was in a panic on what to do. She and I started searching frantically online and happened upon a listing by NCJ under an agent named Treena Graham. I called and Ms. Graham picked right up and was so understanding and kind about our situation. She had plans to not show apartments that day and to just work at her office but she immediately said she'd meet us at our convenience because our situation sounded so desperate. She showed us an apartment available that day and hours later, we were signing a lease. We had the pleasure of meeting the front desk employee as well as the president of the company. They knew I hadn't slept at all and that my husband had raced up after leaving work early and that my daughter was stressed--they welcomed us to coffee and their conference room to relax and regroup. The apartment they offered was clean, well kept and perfect for our daughter. Their kindness, compassion, professionalism, and swiftness meant more than we could express. We are excited our daughter is renting from this company and will be forever grateful that they were our saving grace in what had been a horrible situation. Thank you! Thank you!