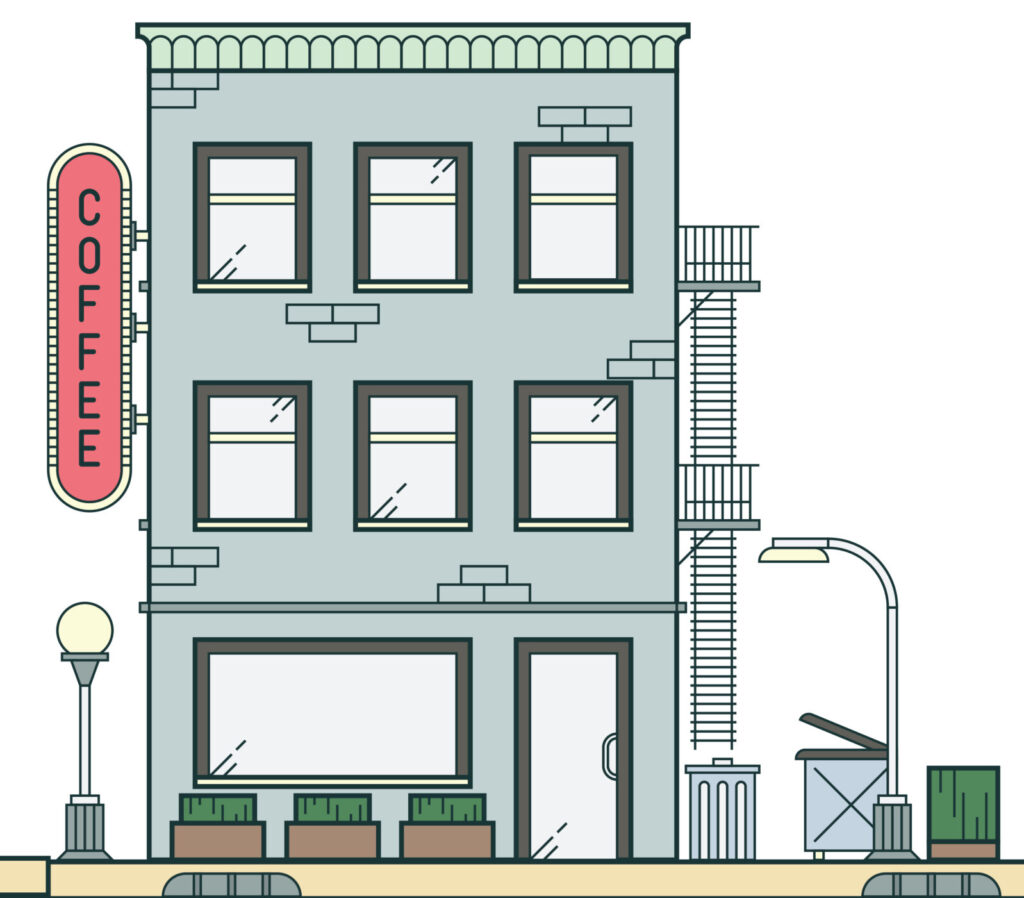 There's always something to do in Downtown Richmond, whether it's trying a new upscale restaurant, visiting a hole-in-the-wall dive bar, staying at a historic hotel, or touring a new art exhibit. Downtown is home to some of the biggest festivals in the state, both pre- and post-pandemic. Some of the best ones are the Richmond Folk Festival, Greek Festival, and Oktoberfest – you won't want to miss out!
FOOD AND DRINK:
Charm School
Comfort 
Goatocado
Juleps
Lemaire
Lickinghole Creek Brew Pub 
Lift Coffee Shop and Cafe 
Maple and Pine 
Maya Modern Mexican
Max's on Broad
Pasture
Penny Lane
Perly's
Rappahannock
Rap Session 
Secret Sandwich Society 
Tarrant's Cafe
Wong Gonzalez
NOTABLE ATTRACTIONS:
American Civil War Museum/Historic Tredegar
First Friday's
Quirk Hotel
The Graduate Hotel
The Jefferson
Virginia State Capitol 
Virginia War Memorial
Parks:
Browns and Belle Island
Canal Walk
T. Tyler Potterfield Memorial Bridge
SHOPPING:
Annalise Bridal Boutique 
Ledbury
Quirk Gallery
Little Nomad
Mod & Soul
Rosewood Clothing Co.